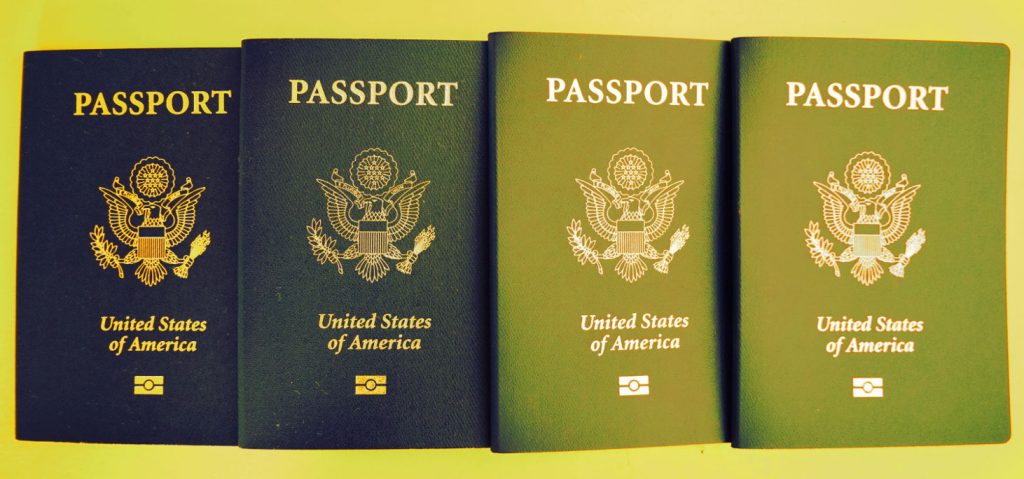 Living abroad has a way of goading you into rediscovering the cultures that shaped your upbringing. Back home, we often fail to notice not only the everyday, seemingly mundane aspects of our societies but also the larger forces literally operating before our eyes. Without having any sort of comparison and having no compelling reason to question what we consider natural, we unconsciously normalize these things and file them away in the back of our minds.
A step outside of your comfort zone and into a foreign land will force you to learn not only about a new country but your very own as well. In fact, I constantly catch myself learning more about the good ol' U.S. of A. once I leave its borders, despite having traveled and lived abroad at many points since childhood.
My current excursion into Brazil has further driven the following point into my head: we Americans are an incredibly wealthy and privileged bunch. Yes, I know there is stark social inequality, rampant institutional racism, and a million other factors that prevent countless people from having a secure and materially comfortable life, but we, as a whole, have a mindbogglingly high standard of living and a remarkably stable government that drives it.
Our houses are enormous. Middle-class people with five-figure incomes will aspire to and truly expect to own a 3,000+ square foot house just so they can have six bedrooms, a gigantic lawn they will dutifully mow but never use, and a kitchen with lots of cabinets and drawers that will eventually hold plastic grocery bags and chopsticks stashed away from Chinese takeout. In Brazil even the homes of the wealthy normally do not come close in size, although they will probably be comfortable, well-constructed, and protected by tall walls and fences. And we're talking about the top 5 or 10% of the population here.
We have the power to buy tons of useless stuff. Compared to much of the world, electronics, clothes, cars, and other goods are relatively cheap in the U.S., a factor that encourages unbridled consumerism and the unnecessary accumulation of junk. In contrast, prices for many products in Brazil are incredibly steep, preventing American-style hoarding for the masses. Many Brazilians deal with this by flying to the world's largest economy just to go shopping.
Besides having access to lots of cash and/or credit, Americans enjoy relative economic and political stability. It would be disingenuous to say that the economy has faced no troubles over the past decade and that politics has been nothing but clean, but we can generally rest assured that we have time-tested institutions in place to maintain some sort of predictability and structure in our lives. Nothing has seriously threatened the United States' unity since the end of the Civil War, and most of us don't realize how much this stability has contributed towards the nation's well-being.
Brazil, on the other hand, has undergone many significant political changes over the past thirty-something years, including: the end of a military dictatorship (1985), implementation of its current constitution (1988), the impeachment of its first female president (2016), and incarceration of a former two-term president and current presidential candidate (2018). These transformations, along with current economic woes and other issues, have caused many Brazilians to view the future of their country with anxiety.
Americans: don't fall prey to arrogance and develop a sense of superiority about yourselves. Let's not forget that nothing is permanent and that peace and prosperity come and go. Who knows, maybe one day we'll be the ones flying to other countries in search of deals for things we want.
Wait, we already do that for our medicine.
Leave a Comment